Which Type of Indoor Park do you plan to build?
Which Type of Indoor Park do you plan to build?
Once you decide to build an indoor amusement park,
you need to consider which type do you plan to build,
so as to differentiate you from others.
The below we will introduce you some types of parks.
Type 1: FEC (Family Entertainment Center)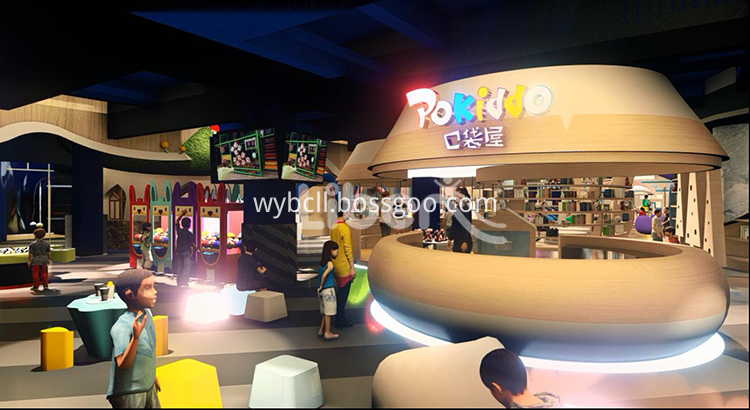 Family entertainment centers (FEC) strives to maximize family fun
and provide new and diverse activities for everyone to enjoy and spend the day together.
FECs include an incredible wide range of entertainment options
including slides, climbing walls, zip lines, arcade games, ropes courses, laser tag, and more.
Recommended Size: 2500sqm+ (25000sqft+)
Recommended Age Group: 7 months+
Type 2: Adventure&Sports Play Center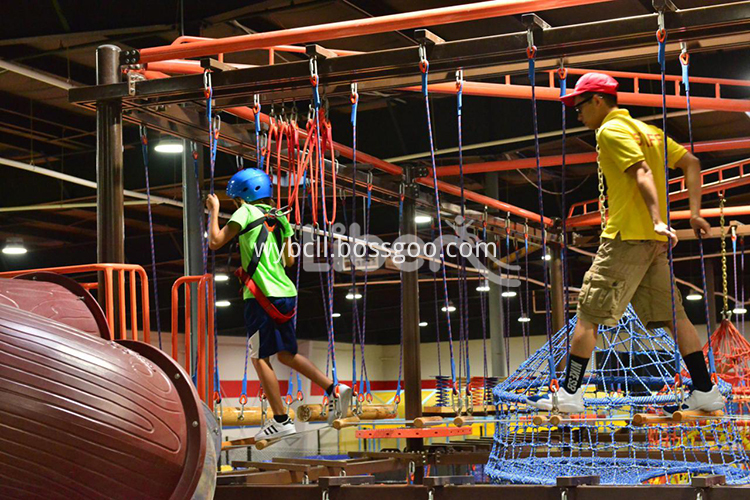 Adventure and sports play center mainly provide games and activities which are adventurous and sporty,
including various climbing walls, rope courses, extreme slides, roller gliders, etc.
These games are adventurous and challenging,
which will stimulate and encourage people to challenge themselves.
Recommended Size: 500sqm+ (500sqft+)
Recommended Age Group: 6 Years Old+
Type 3: Trampoline Park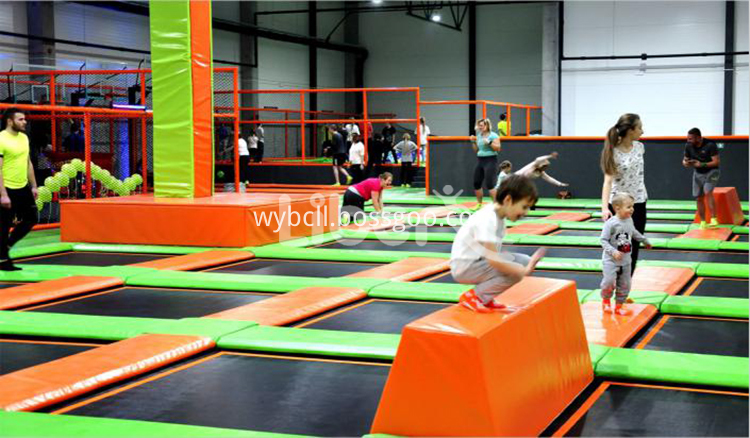 Trampoline parks mainly consist with large continuous jumping beds soft padded where people could enjoy recreational jumping.
Nowadays, a trampoline park is not only limited to jumping beds,
but also has attractive games like foam cubes, air bags, basketball courts, Ninja Course, etc...
People could entertain while exercise.
Recommended Size: 1000sqm+ (10000sqft+)
Recommended Age Group: 3 Years Old+

Type 4: Soft Play Centers

Soft play area is ideal for infants and primary school children
providing a safe environment designed to stimulate the senses and encourage co-ordinated movement.
The soft, vibrant, and padded section lets little ones crawl, climb, roll and have fun at a distance from the bigger kids.
Recommended Size: 300sqm+ (300sqft+)
Recommended Age Group: Under 6 Years Old
Type 5: Parent-Child Restaurant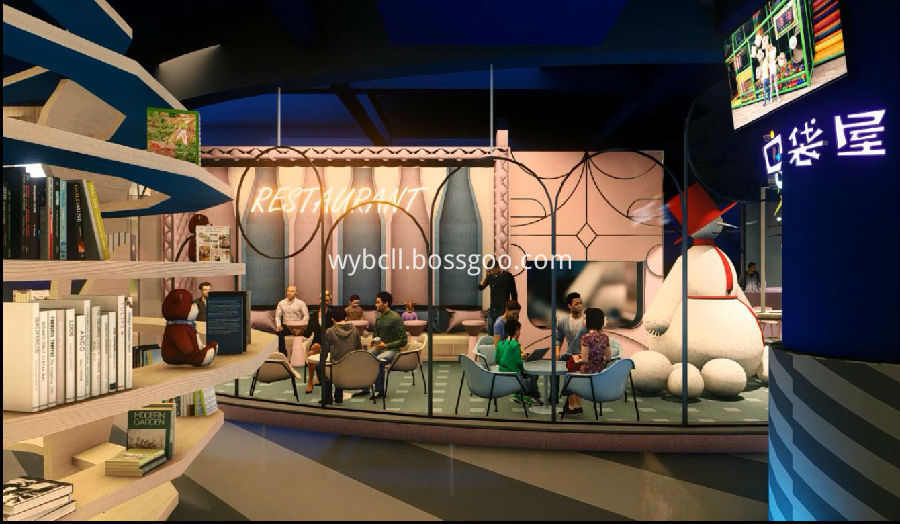 Family Restaurant, is a chain of family entertainment centers. Similar to most locations,
it features a sit-down restaurant, complemented by slides, riders, soft play items, arcade games, laser tag, ropes course, etc for children.
The restaurant is also a popular place for the birthday parties of infants and elementary school children.
Recommended Size for Play Area : 200sqm+ (2000sqft+)
Recommended Age Group: 1-12 Years Old