What main services about trampoline park we can provide ?
Seven Major Service
1. Brand Cooperation:Based on the global influence of the Pokiddo brand, the franchisees will have the right to use the logo of Pokiddo and the IP series image. Pokiddo will provide the park facade image , and the VI design for all the propaganda materials .Work with Pokiddo, you can have a high-end level of the park !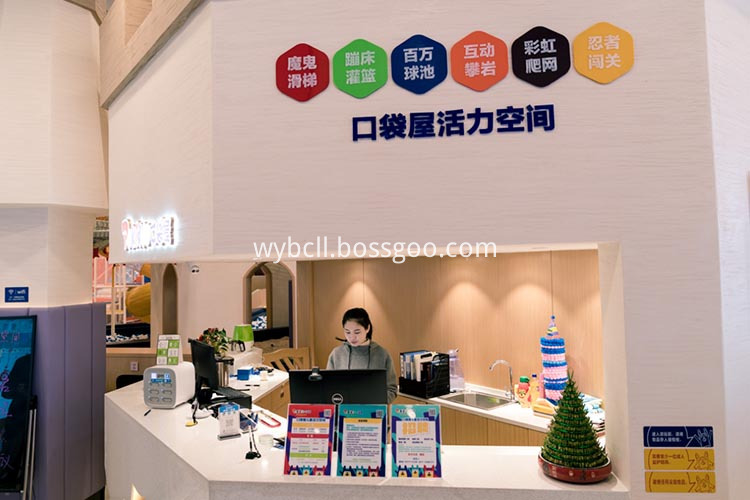 2. Business plan:The sales consultants will do a business plan for you based on your park location information. The business plan will cover location selection analysis, competitive analysis, ROI analysis, opening planning, course output, and opening time table, personnel allocation, employee responsibilities, party operations processes, security operations knowledge, pricing analysis, material preparation, cleaning, etc. We are not only your equipment manufacturer, but also your park operations service consultant.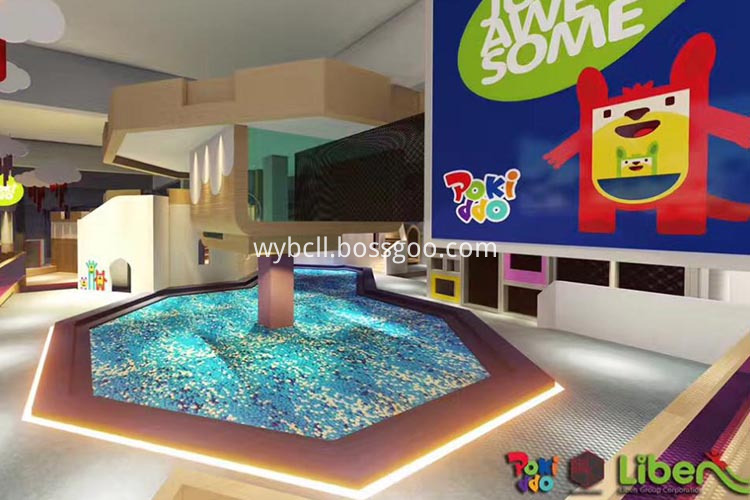 3. Planning and design: According to the location of the park and kind of the park to choose the customers, and choose the most suitable amusement park games or sports facilities ;Arrange the equipment according to the shape of the entrance, exit and space, maximize the use of space and ensure the game route is reasonable and safe.
4. Park decoration:It is the decoration of the park . The design drawings is the performance of the designer's comcept, style and wisdom, however the decoration is to show all of this in the park. We have 3 long-term cooperation park decoration teams, they can accurately understand the designer's drawings, pay attention to the details of the structure, and ensure the construction quality with many years of park decoration experience.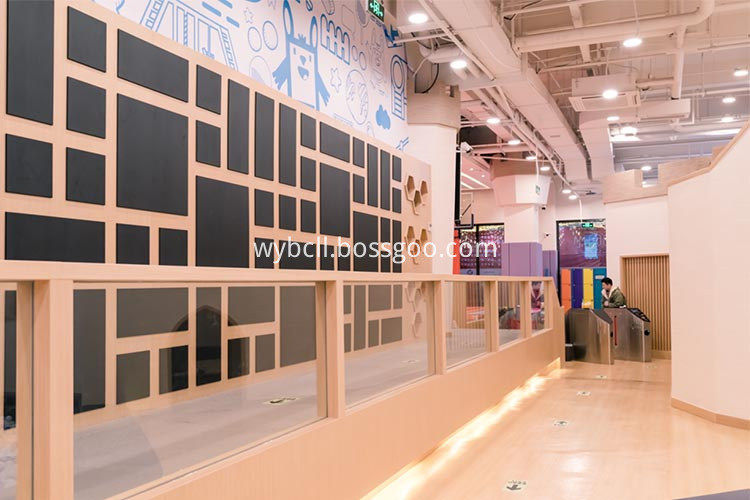 5. Equipment manufacture: Our company has 150 employees, annual production capacity is over 110,000 square meters for Trampoline Park Equipment which can make the delivery time guaranteed. All the products have passed the TUV certification, good quality and safety, and world leading. We have the long term corporation shipping company who can offer better price for shipping.With rigorous transportation procedures, professional and reliable.The equipment is specially loaded and supervised to ensure the packing intact and not damaged.After the equipments arrive to the park, pls organize the works to unload the container in time. And separate the various areas into the corresponding locations to reduce secondary handling.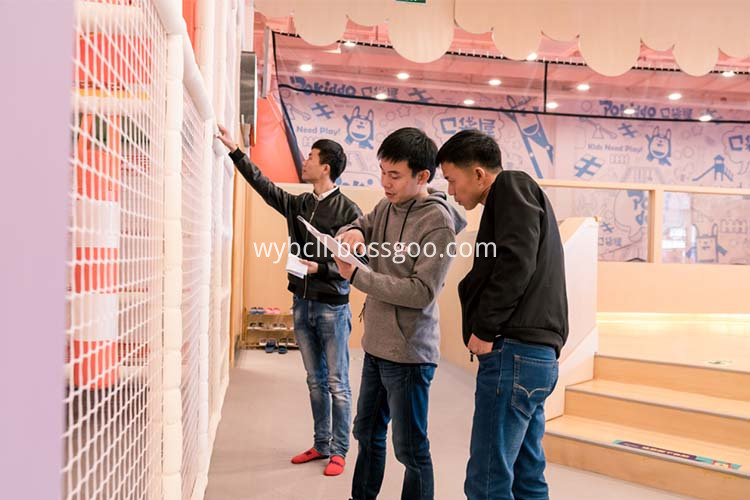 6. Safety test : TUV Rheinland Group, as the world's most authoritative safety testing agency.All the Pokiddo parks need to pass the TUV safety test. Pokiddo park is the first one to do the entire park inspection service in China, the franchisees and users are more assured to make sure the park`s safety.
7. Operation services: Park operation training, daily work process training, management system training,communication skills training,operation activity training, trampoline coach training. All these works is in order to improve the efficiency. Humanized management and assessment, to enable the employees have optimum competition; Improve the communication skills of employees, which can creat a distinctive service for all different kind of customer groups.