What are the main income ways for indoor trampoline park?
1. Ticket income
This is the most basic and most common form of income. The popular profit channel for
children's amusement parks comes from ticket sales. Most of parks have a single ticket income
2. Membership card income
The membership card can be divided into time card, secondary card, monthly card, season card, half-year card, annual card, etc. For example, members can enjoy 7 to 9% discount on the original ticket price after membership card; or member pays half a year. For a one-year fee, you can enjoy a 7.5 to 20% discount on the price of a single trip.
3. product sales
In the park, you can sell some kids toys, children's books, snacks, soft or cold drinks, etc. This is a relatively large source of income for children amusement parks. On the one hand, when accompanying with their children, parents also will buy something like snacks for their children to supplement their physical strength; on the other hand, it also can broaden the profit channel for the park.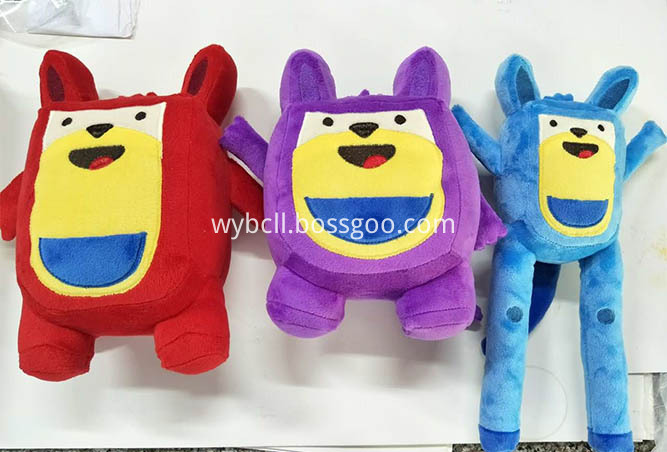 4. Early-edu classes, training courses
there are some special early education classes and training courses, such as children's English, sounds training, sensory training area, and homework tutoring, so that parents can send their children to the park with peace of mind.
5.Connect the other merchants
Uniting with merchants is a mutually beneficial way. The specific methods are: combined with local shopping malls, supermarkets, and children's clothing stores, many parks are free to experience coupons or vouchers,and local kindergartens are welcome to the amusement park holding events and so on.
6. Site for renting
Parent-child baking, birthday parties, parent-child ice cream... only need to provide room and equipment, and an event can easily earn thousands of dollars.
7. children's photo studio
Communicate with parents first and after getting approval, we can take some memorable photos for them. 0.5 dollar cost, 2.5 dollar for sales, profits can up to 500%.
8. Kids day care
Child care can help parents solve the problem of going out and leaving the child unattended. Grasping this business opportunity can bring a lot of income to children's amusement parks.