What are the main costs involved in opening an indoor trampoline park?
The costs involved in opening an Indoor Trampoline park business are often high. Startup costs average in the low seven figures, because trampoline parks usually must be custom built. There are two steps business owners can take to reduce their buildout costs slightly, although they can`t be completely eliminated.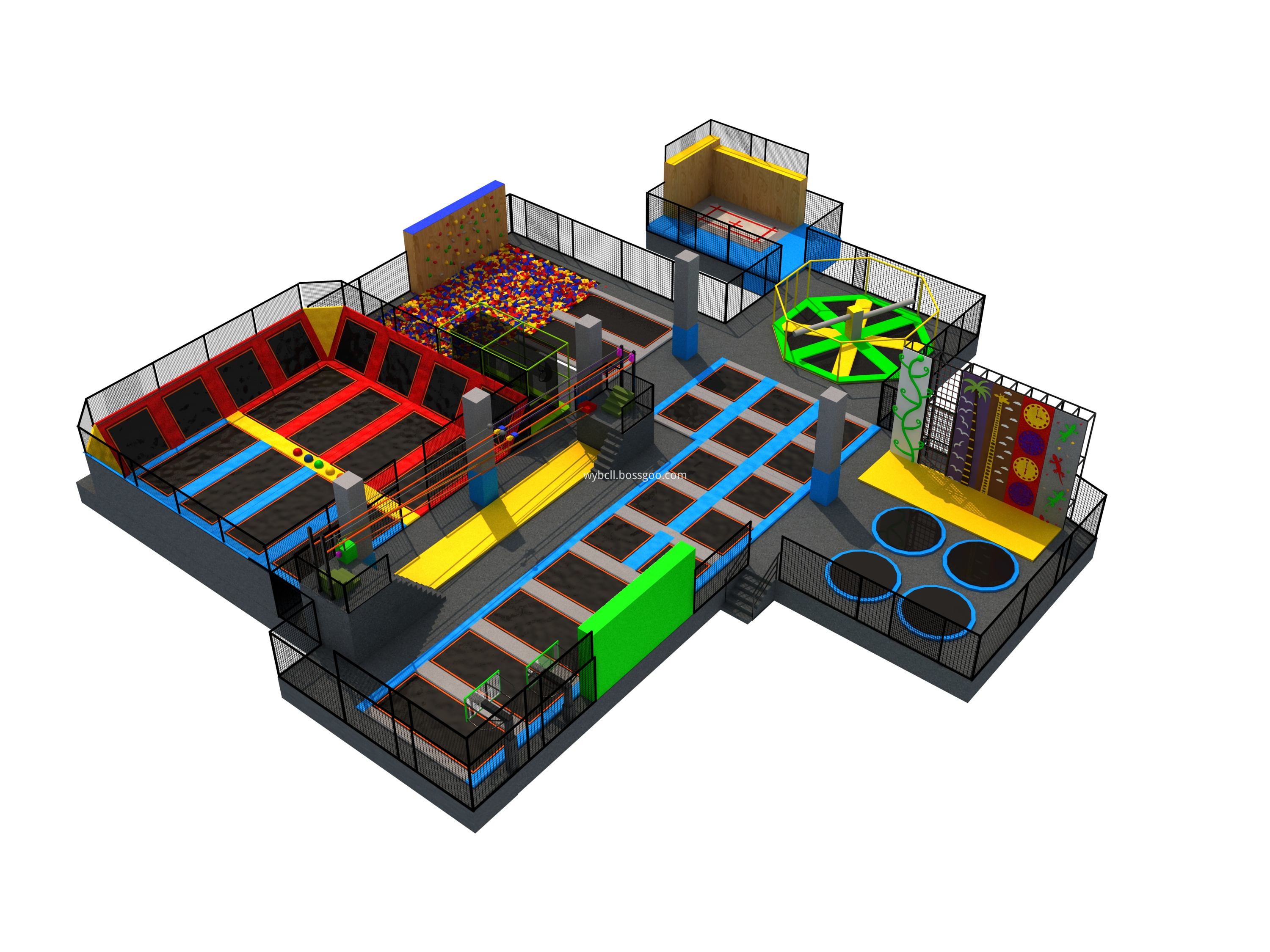 First, business owners should get quotes from multiple contractors. Business owners should contact several contractors that specialize in indoor trampoline parks and ask them to submit a bid. Obtaining multiple bids not only shows what different contractors will charge for the work, but it also gives the business owner several designs to consider. One design may be simpler than the others and, therefore, significantly cheaper.
Second, business owners can look for a building that already has a wide open space. Choosing a location that has a large, open area will reduce any costs associated with demolishing walls, counters or other structures that are already in place.
Some buildings that may be good locations are old industrial buildings and old barns. Both provide lots of open space and are usually in low-rent areas. Although they may be in rural or industrial areas, guests will usually drive to an Indoor Trampoline Park business even if it`s a little out of the way because it provides a unique business.
Other costs such as staff salary, decoration, daily expends and reserve funds.
For more information or questions, pls inbox us freely.