Wenzhou Companies together with Liben to Pursue Dreams!
Date : 2014-09-17 Visits :
Chief Executive Officers from more than twenty companies in Wenzhou visited Liben on Sep.16th.
Such a sharing meeting was organized by Alibaba, intended to promote the exchange of management
experience and get these companies know Liben Better.
Liben was highly praised by visitors while we shared our dreams, our culture, our discipline as well as
our professional young team during the visit.
Liben cherishes such an opportunity for experience sharing and we wish those companies dreams
coming true and business flourishing in the future.
Sharing with our Liben Culture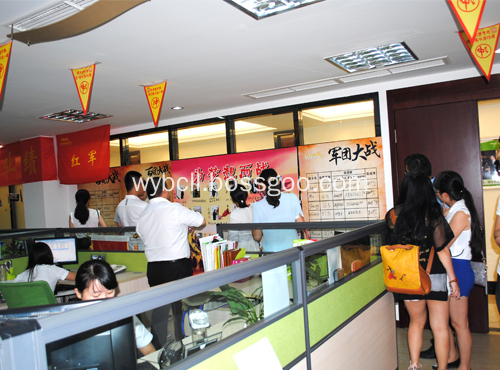 Sharing with our experience..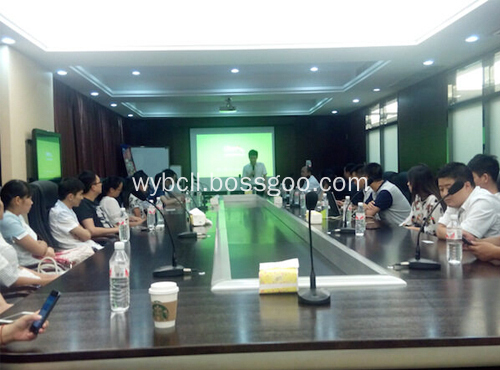 Company Culture Wall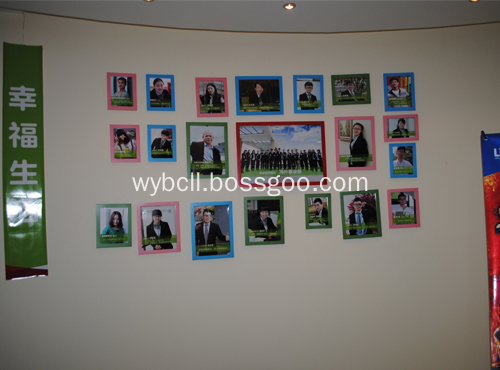 Photos taken together